Perfecting Your Studio Set-Up with the Elinchrom 53″ Rotalux Octabox – Review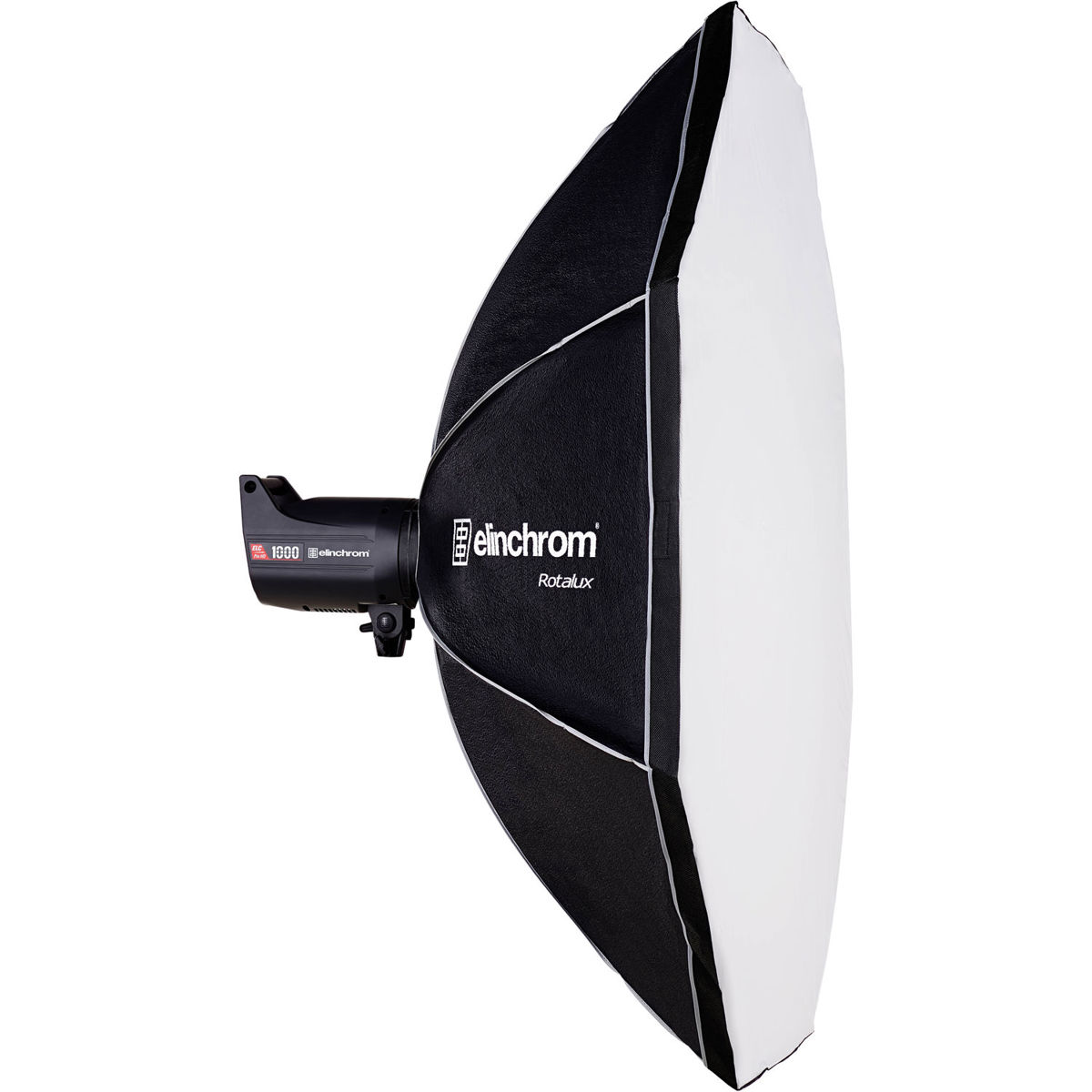 Whether you're a seasoned photographer or a rising star in the acting world, you understand the importance of quality lighting. Today, we're diving deep into the Elinchrom 53″ Rotalux Octabox, exploring its features, my personal experiences with it, and insights from fellow users. Let's illuminate what this softbox can do for your creative projects.
About the Elinchrom 53″ Rotalux Octabox
Known for its professional quality and versatility, the Elinchrom 53″ Rotalux Octabox is a valuable addition to any photography studio. Retailing at $299.95, this octabox provides both durability and superior light diffusion.
The package includes the softbox rods, a black/silver cover, an internal diffuser, an external diffuser, and a Rotalux carrying bag. Note that the speed ring is not included and must be ordered separately.
My Experience
As a landscape and wildlife photographer, I appreciate the natural, soft light the Octabox offers. It was particularly useful in one of my latest projects, where I needed to mimic the soft dawn light. With this octabox, I was able to capture the essence of my subject in a more realistic and captivating manner.
Insights from Other Users
Across the board, fellow photographers have reported similar satisfaction with the Elinchrom 53″ Rotalux Octabox. Users praised its durability and the quality of light it provides, essential for those crucial headshots.
However, some have noted the lack of a speed ring as a minor inconvenience, requiring an additional purchase to fully utilize the Octabox.
Compatible Flashes and Comparisons
Though the Octabox shines on its own (although won't shine very brightly), it works even better when paired with compatible flashes (that actually produce light) like the Elinchrom ELC Pro HD 1000 Flash Head or the Elinchrom ELB 500 TTL Dual To Go Kit.
If you're considering different softbox options, take a look at my review of the Elinchrom 27″ Rotalux Squarebox for comparison. The Squarebox offers similar quality, but the Octabox's larger size may provide a softer, more diffused light, perfect for portraits.
Conclusion
In conclusion, the Elinchrom 53″ Rotalux Octabox proves to be an excellent investment for any creative professional. While the absence of a speed ring is a drawback, the superior light quality, durability, and size make this a worthwhile addition to your studio setup.
Why not take your creativity to the next level? Check out the Elinchrom 53″ Rotalux Octabox and enhance your photographic experiences. Your next masterpiece awaits!