K.I.S.S. – Keep It Simple, Silly!
Less is more. This is a philosophy I live by. I don't want to add to that stress. It's easy to be overwhelmed and confused when facing a plethora of photographers.
Keep It Simple : Book a headshot photographer that knows the industry, knows what photos will get you booked and wants to create images that represent your brand, rather than their brand as a photographer.

That's why my collaborative process is as easy and friction-less as possible.
01 – Pre-session consultation(s)
I would love to chat with you over email, text or video. Let's see if we're a great fit!
I'm not just your average actor headshot photographer.
I want the experience of working with me to be as good a memory, and that's why every session is different! No two actors will ever feel like they're being photographed in exactly the same way because it doesn't work for everyone–and that uniqueness creates all sorts of possibilities when we collaborate together on set.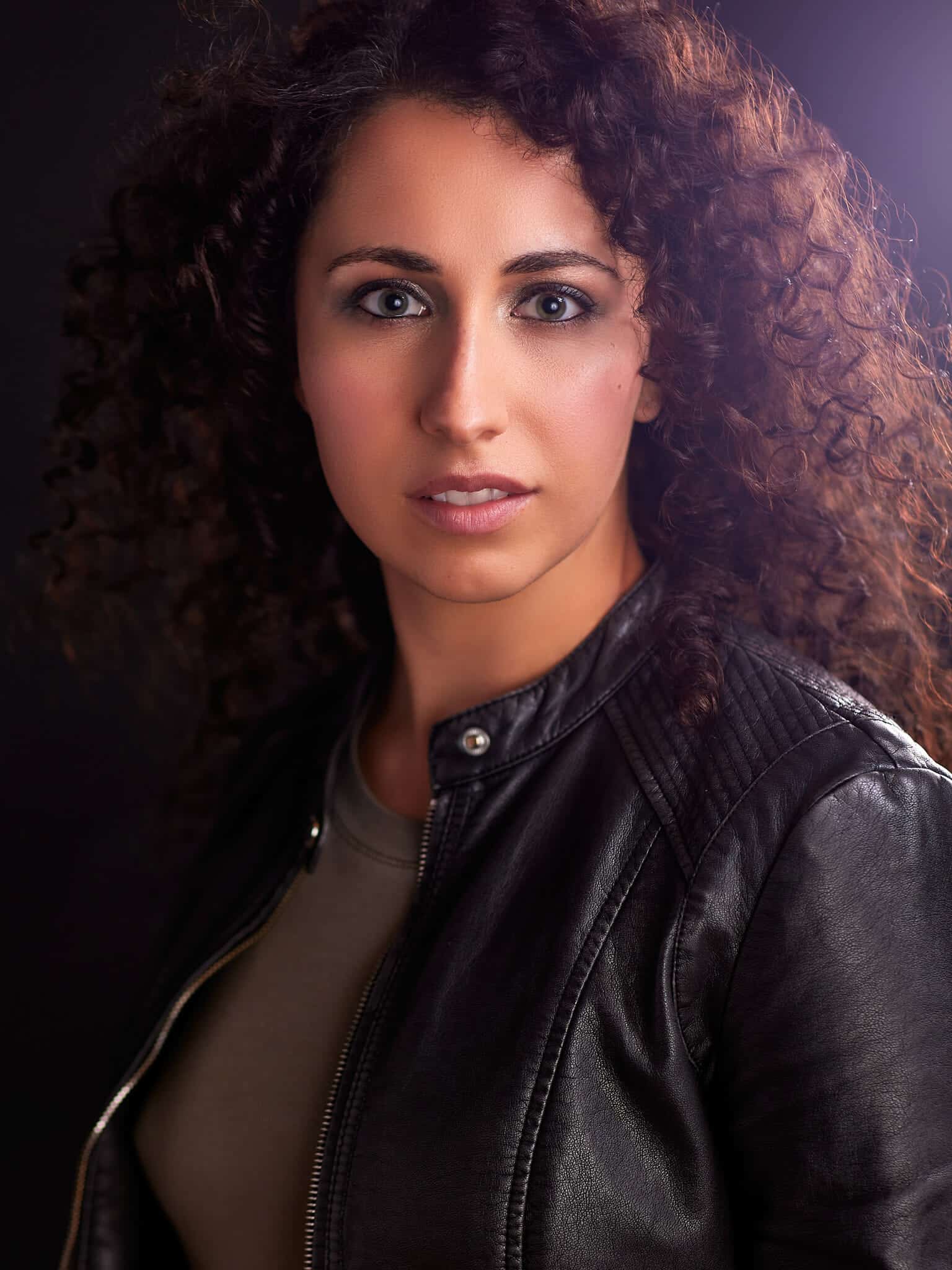 Now that we've gone through the pre-session consultation and questionnaire, picked outfits and backgrounds for your shoot. The next step is to capture those expressions!
We'll guide you in different emotions/characters so we can get inside of what makes YOU feel comfortable on camera.
As an experienced professional headshot photographer I know how important this step really is because without capturing who you are at your core…our images won't have any meaning behind them.
03 – Online Proofing gallery
Picking images to have edited is often the hardest part of this process.
We provide so many usable photos from every single session, our clients often turn to us for advice on which ones they should pick! Luckily you can share your gallery with friends and family members as well as agents or managers if need be – we're confident that one person's opinion will help make a decision easier than doing everything yourself would ever allow.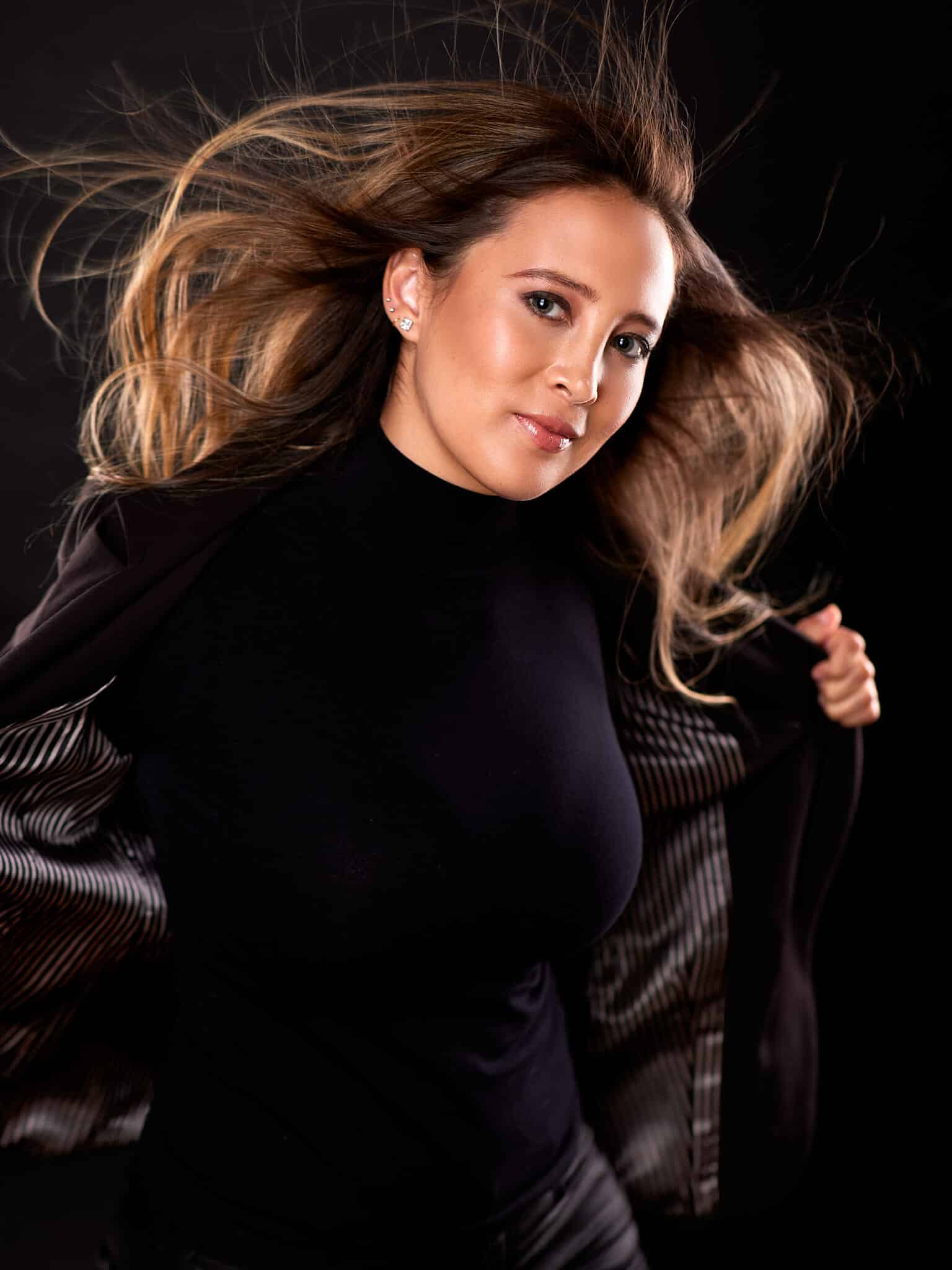 04 – Retouching & Colour Grading
Whether it's a bad hair or skin day, everyone has them. (Why do you think I'm behind the camera instead of in-front now?)
We know that you can't always just disappear for days at the gym and expect your body to look flawless, or help waking up with a pimple on the tip of your nose- which is why our editing process isn't about making people 10 years younger either!
Our goal with every edit is make sure you are looking your best – so if there was ever something in this world worth smiling over…well today would be one of those days ;)
05 – Sign-off or Request Re-edits
Yup you read that correctly…
Imagine the feeling of having your opinion matter.
Do you want something changed? Well, all it takes is clicking on the image, type and submit… Click, Type, Repeat!
Your comments will then be sent to our retoucher, so speak up, these are YOUR images-plus we're always looking for ways to improve our retouching process, so your comments might also help someone else not have to submit for retouching.
Do any other photographers offer this service? We'd genuinely love to know.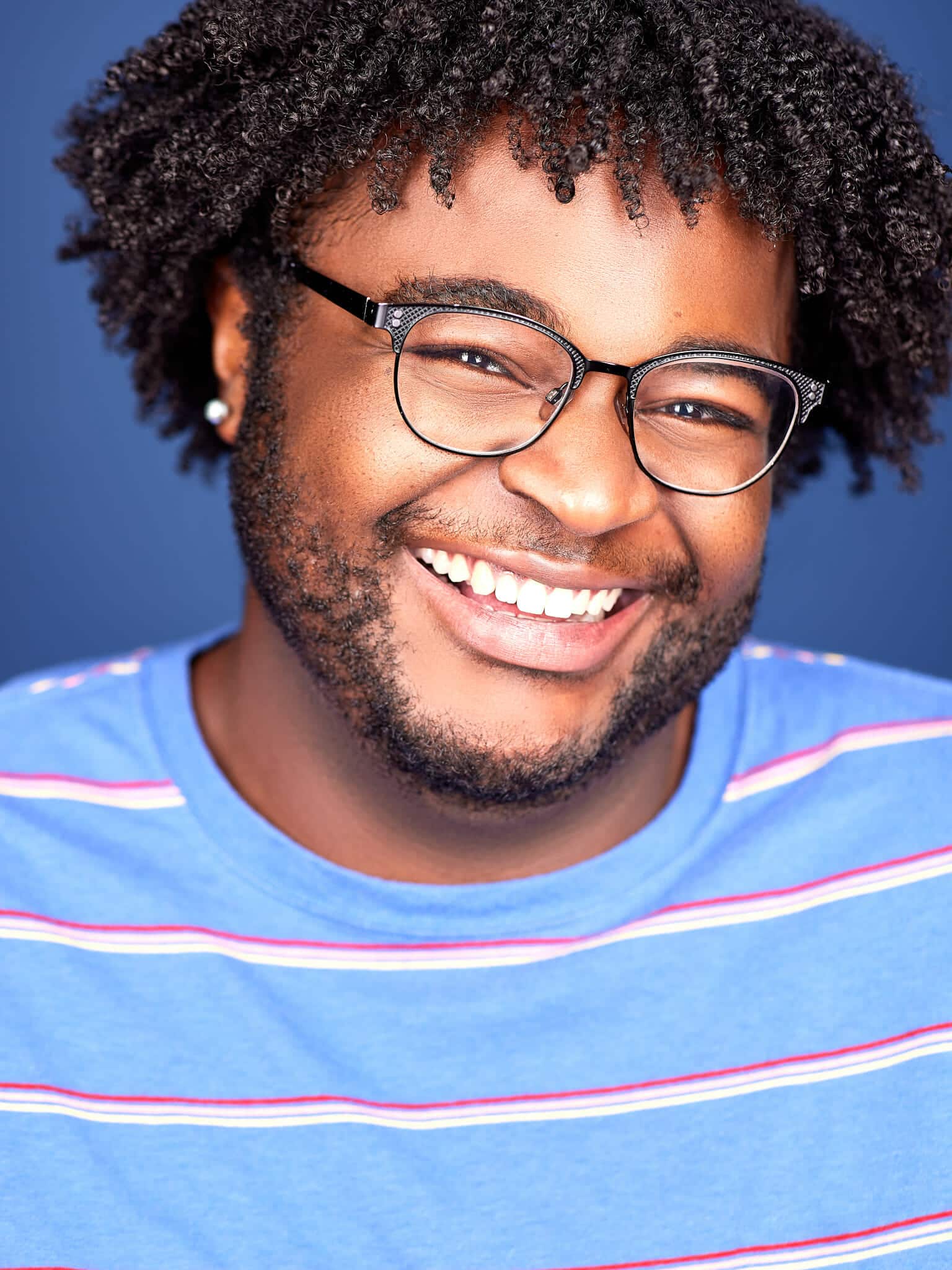 06 – Colour Grading, Cropping and the Final Download Gallery
Colour grading – we'll make the colours pop, your eyes shine and set you up for an even easier day with a smooth as butter background.
Cropping – is a lot of work, so why do it yourself? We always crop the images at multiple levels. Remember our KISS policy? That's Keeping it Simple for YOU!
and… Download – Logging in with your username and password is a breeze. Downloading using one of the 4 we provide (one for each size) is even easier.
I'm not sure what more I can say. Oh, how about if you leave some feedback and write us a testimonial?