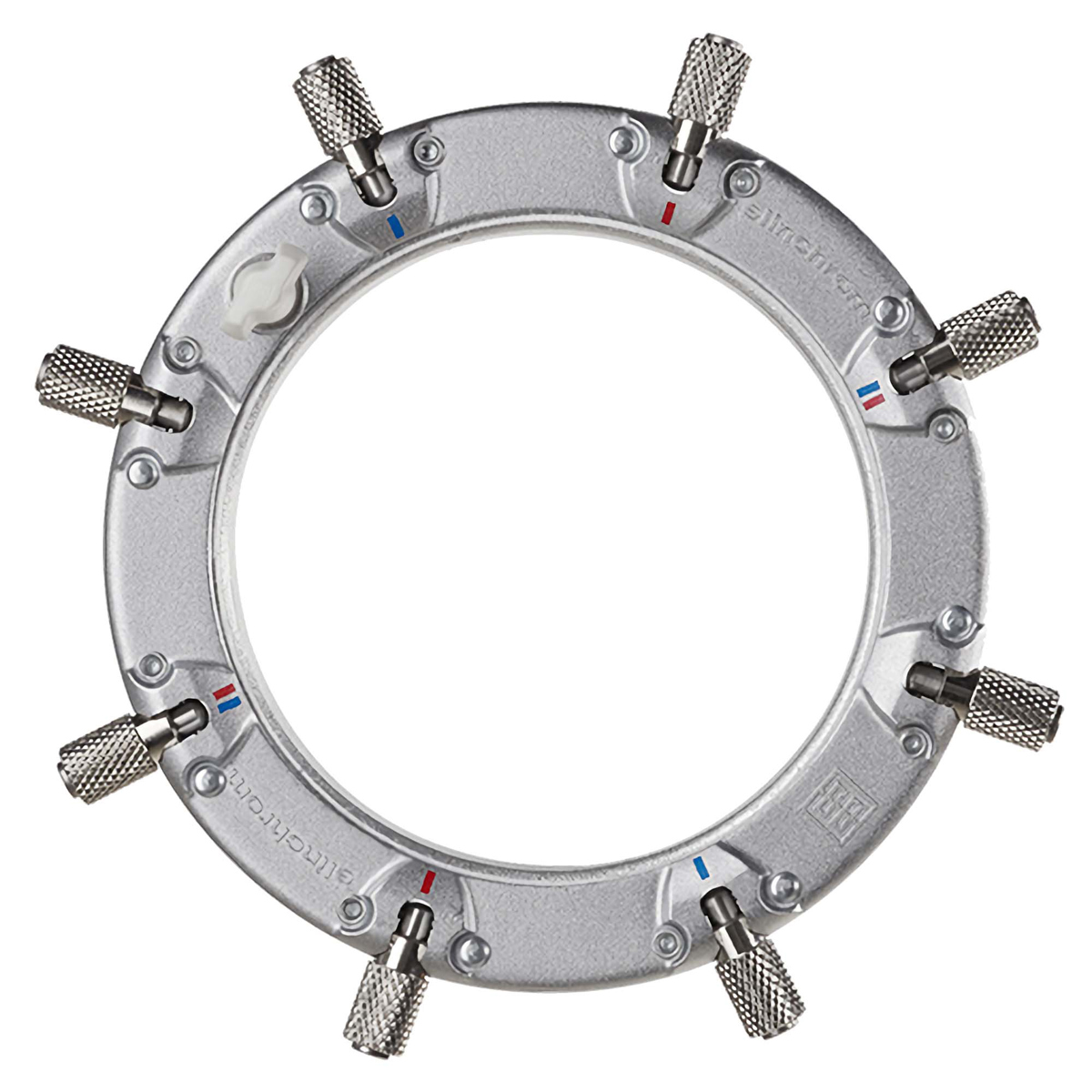 Is the Elinchrom Rotalux Speedring worth the $69.95 investment? That's the question we're exploring today, as we dive into the nuts and bolts of this intriguing piece of photography equipment. So sit back, relax, and get ready to be enlightened on this essential adapter.
A Close Look at the Elinchrom Rotalux Speedring
Designed for enduring the strains of constant assembly and disassembly, the Rotalux Speedring presents a robust solution to photographers working with varying Softbox shapes and sizes. This singular speedring adapts to all 11 Rotalux sizes, underscoring its versatile application.
Personal Experiences and Impressions
My experiences with the Elinchrom Rotalux Speedring have been nothing short of exceptional. Whether I'm out capturing captivating landscapes or immersed in the creativity of shooting dynamic headshots, this speedring has proven to be an invaluable asset. It's not only facilitated smoother transitions between different softbox sizes but has also stood the test of time, showcasing remarkable durability.
Other Reviews and Shared Sentiments
The Elinchrom Rotalux Speedring has garnered positive reviews across various platforms. Fellow photographers have applauded its resilient build and flexibility in accommodating various Softbox sizes. There's a shared sentiment about the product being a worthwhile addition to any photographer's toolkit.
Comparing the Elinchrom Rotalux Speedring with other products
When compared with similar products, the Elinchrom Rotalux Speedring has a clear edge, especially in terms of compatibility and durability. For instance, it perfectly fits onto a variety of Elinchrom flash heads such as the ELC Pro HD 1000, the ELB 500 TTL Dual To Go, and the ELB 1200 Pack Pro To Roll among others. This seamless compatibility sets it apart, providing a one-stop solution to Softbox attachment needs.
The Ups and Downs of the Elinchrom Rotalux Speedring
While the Elinchrom Rotalux Speedring does offer versatility and durability, it does come at a price, literally. For budding photographers or those on a budget, the investment might feel steep. However, the long-term benefits and the quality it brings to your sessions cannot be understated.
Summary and Recommendations
The Elinchrom Rotalux Speedring stands out as a robust, versatile, and dependable tool in the realm of photography. If you're ready to elevate your game and invest in a product that promises long-term returns, this is it. However, be prepared for the initial financial outlay – the quality and durability come at a price. But is it worth it? Absolutely.
Ready to make a change to your photography sessions? Check out the Elinchrom Rotalux Speedring here.