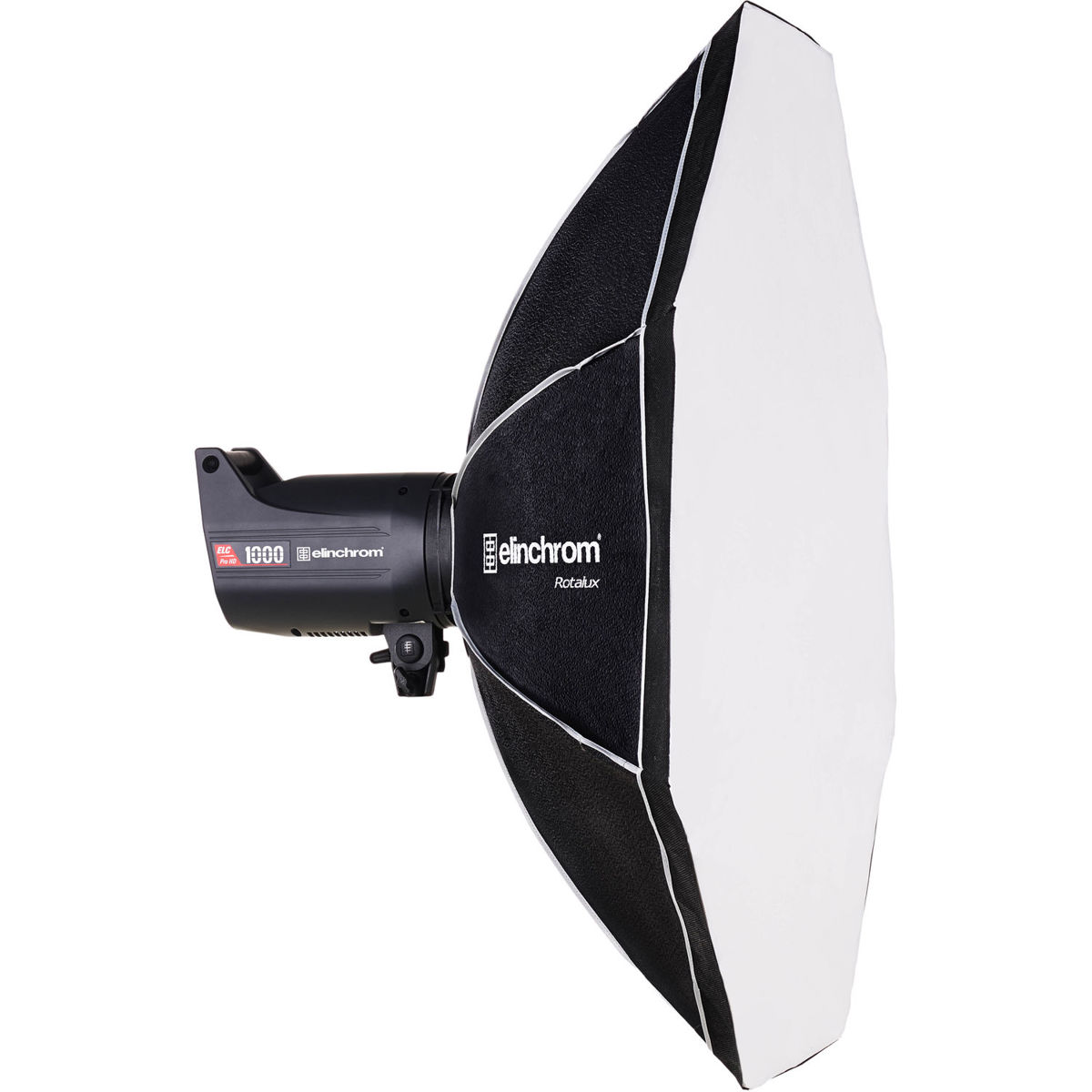 For actors, creatives, and dancers, nothing sells your talent quite like a high-quality headshot or portrait. But getting that perfect shot involves more than just pointing a camera and clicking. Enter the Elinchrom 39″ Rotalux Octabox, an integral piece of gear for any serious photographer. Let's dive into the ins and outs of this tool and see how it can elevate your photography game.
Understanding the Elinchrom 39″ Rotalux Octabox
The Elinchrom 39″ Rotalux Octabox is a premium softbox from Swiss manufacturer Elinchrom. Retailing at $225.95, the Rotalux Octabox includes softbox rods, black/silver cover, an internal diffuser, an external diffuser, and a carrying bag. Bear in mind, however, the speed ring is sold separately. It's a detail to remember when budgeting for this product.
Firsthand Experience
From a personal standpoint, this Octabox is a workhorse in the studio. It offers even, diffused light that helps bring out the texture in an actor's face or the grace in a dancer's movements. The build quality is excellent, and the black/silver cover ensures maximum light efficiency. However, one snag might be that it requires a bit of practice to assemble and disassemble efficiently.
What Others Are Saying
Reviews from other photographers echo these sentiments. Users rave about the light quality and durability of the Elinchrom 39″ Rotalux Octabox. However, some have noted that the separate purchase of the speed ring may be a point of contention, particularly for those on a tighter budget.
Comparisons and Combinations
When compared to other flash modifiers such as the Elinchrom 27″ Rotalux Squarebox and the Elinchrom 53″ Rotalux Octabox, the 39″ model offers a middle ground, balancing size, flexibility, and price. Additionally, it pairs beautifully with compatible flashes like the Elinchrom ELC Pro HD 1000 Flash Head or the Elinchrom ELB 500 TTL Dual To Go Kit.
The Final Word
All in all, the Elinchrom 39″ Rotalux Octabox is a stellar addition to any professional photographer's toolkit. Its quality construction, excellent light diffusion, and flexibility make it a winner. However, the need for a separately sold speed ring may deter those on a budget. It's all about finding that balance, right?
Take Your Photography to the Next Level
So, are you ready to step up your photography game? Check out the Elinchrom 39″ Rotalux Octabox here and see how it can bring your portraits to life. Remember, the right tools can make all the difference, and this Octabox is certainly one of those!