Elinchrom ELC 500 Studio Monolight: An Enlightening Review for the Artistic Soul
Whether you're an actor, dancer, or a creative soul with an artistic flair, your career hinges on your ability to captivate, to be seen in the best light—quite literally. Enter the Elinchrom ELC 500 Studio Monolight, a tool that promises to not just illuminate but enliven your path to success. But how does it fare? Let's dive in.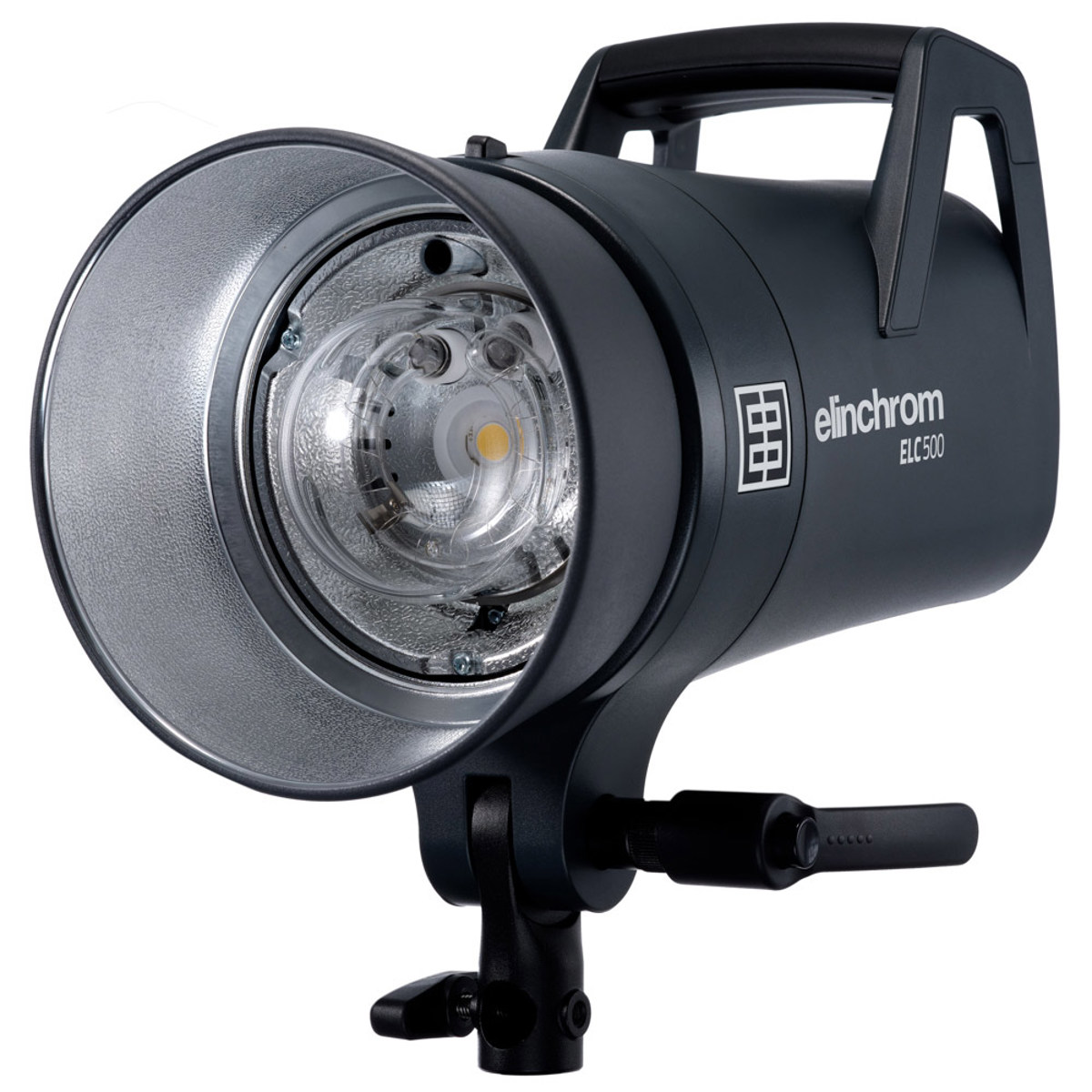 Design and Functionality: The Elinchrom ELC 500 Studio Monolight
As a compact and modern 500 Ws studio strobe, the Elinchrom ELC 500 is built for reliability and consistency. Featuring TTL with Manual Lock, HSS, Smart Pro-Active Cooling, Auto-On, and compatibility with Elinchrom's light modifiers, this equipment is quite the game-changer.
The ELC 500 is ready for action at a moment's notice. Its Auto-On function remembers your previous settings, and the TTL feature allows for quick exposure adjustments. A quick switch from TTL to Manual using the Manual Lock ensures creative control while keeping your initial settings intact.
Performance: Power and Adaptability
What separates the ELC 500 from its competitors is its power range. This tool can be powered down to 7 Ws, allowing you to control the depth of field or add only a hint of light. And with HSS, you can freeze motion, overpower ambient light, and darken backgrounds—an array of options for the creative individual.
The ELC 500's color accuracy over its full power range means fewer retouches in post-production. You can focus on your art, and the ELC 500 will handle the light.
But how does it handle the heat? Its Smart Pro-Active Cooling system adapts to your shooting style, ensuring your creative flow isn't interrupted by overheating. In essence, the ELC 500 is designed to last, making it a great investment for the long haul.
Experience and Other Reviews: A Brighter Picture
According to reviews, the ELC 500 is a reliable and user-friendly tool that takes the guesswork out of professional lighting. It's trusted by professionals across different fields, with its precision and reliability consistently emphasized.
However, it's also worth noting the ELC 500's higher price point, which might not suit everyone's budget. But as the saying goes, you get what you pay for.
Comparisons: Elinchrom ELC 500 vs. Other Flash Options
If you're exploring alternatives, consider the Elinchrom ELC Pro HD 1000 or the ELC 125-500 Studio Monolight Kit. The former offers more power, while the latter includes two lights for greater versatility. Nevertheless, both have a higher price tag.
For those on a budget, the Elinchrom ELC 125 is an attractive option. It shares many of the ELC 500's features but at a lower cost.
Conclusion: Illuminating Your Art with the Elinchrom ELC 500
With its combination of functionality, flexibility, and performance, the Elinchrom ELC 500 Studio Monolight is a reliable companion for those seeking professional-quality lighting. While its cost might be a tad heavy on the pocket, the value it delivers far outweighs the expense. If lighting plays a pivotal role in your craft—as it does for actors, creatives, and dancers—consider this investment a step towards a brighter future.
Ready to step into the spotlight? Discover the Elinchrom ELC 500 Studio Monolight today and illuminate your path to success.