A Little Bit About Juliana Rose Smith
Juliana Rose Smith is a 20 year old theatre and film actress based in the NYC area. Juliana's first experience in acting was her Paula Deen impression when she was 5, which impressed her family enough to enroll her in acting classes. She spent all of her free time during her childhood auditioning for as many productions as humanly possible in Northern Jersey, and she hopes to continue being this busy doing what she loves for the rest of her life!
Now, Juliana is a current undergraduate student attending NYU Tisch School of the Arts in the New Studio on Broadway, pursuing a major in Drama and a minor in Dance. Recent roles that she has loved portraying have been Penelope Pennywise (Urinetown), Thaisa (Pericles), and Eileen Evergreen (Nice Work If You Can Get It). In addition, she is very interested in being a swing; she loves a challenge.
Lastly, Juliana is a Certified Personal Trainer and considers weight training to be a passion of hers! Natural dopamine is a beautiful thing. She is also oddly good at whistling and loves meeting new people!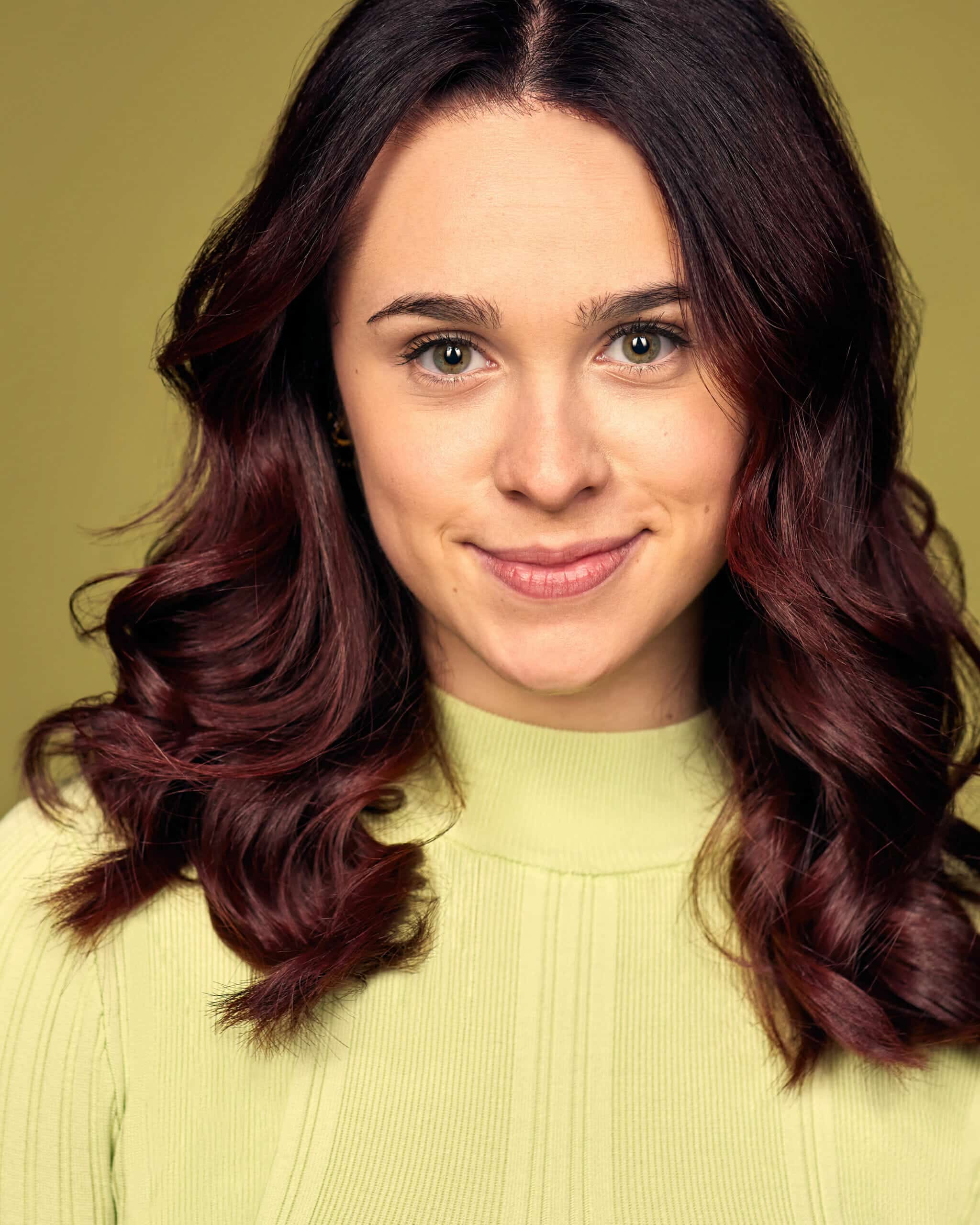 Juliana Rose Smith's Testimonial
I had a wonderful experience getting my headshots done with Headshots by Gareth. Gareth did an amazing job of working with me and individualizing the process to fit what I needed and wanted from the session. It was made clear that getting my headshots done with Gareth was not just to get a pretty picture, but to really capture the parts of me that I wanted to portray to casting directors.

He has tons of options for different looks and backgrounds, and I am extremely satisfied with the final images! We also looked through the images during the session so that I could adjust myself accordingly, which was extremely helpful. I would highly recommend Gareth to anyone looking for authentic, professional headshots, or just a fun photoshoot!




Juliana Rose Smith