A Game-Changer for Creatives: The Canon EOS R5 Mirrorless Digital Camera
Whether you're an actor needing high-quality headshots or a dancer looking to capture your fluid movements, the importance of a great camera cannot be underestimated. And today, I'm excited to delve into a camera that's causing a stir in the creative world—the Canon EOS R5 Mirrorless Digital Camera. Let's see what this beauty is all about, shall we?
First Impressions: Meeting the Canon EOS R5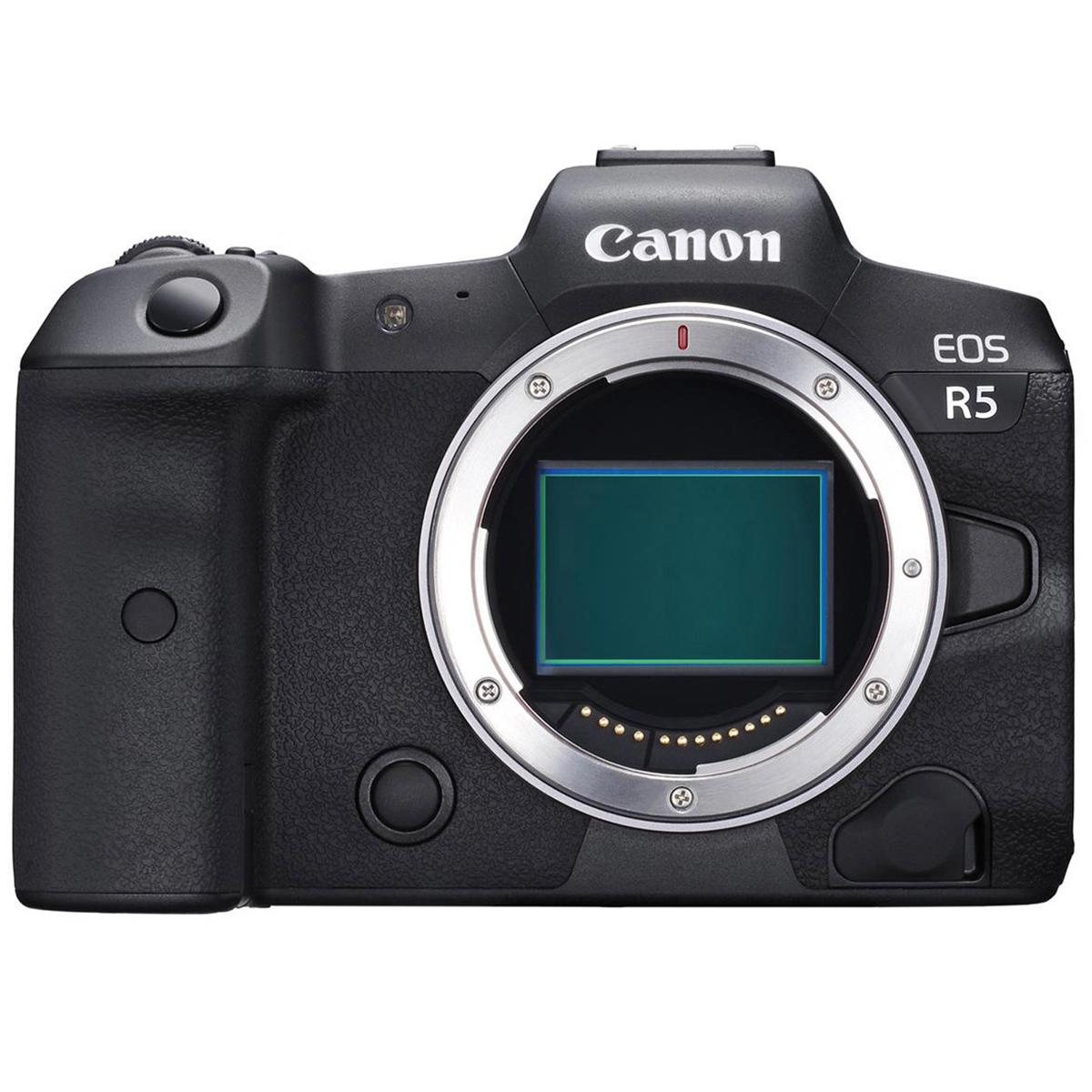 The Canon EOS R5 doesn't just make a statement—it sings an aria. With a price tag of $3,399.00, this camera represents a significant investment. But, when you're serious about your craft, the cost often reflects the quality you're after. So, is it worth it? Let's find out!
Specs and Features: What Does the Canon EOS R5 Bring to the Table?
Boasting a new 45 Megapixel full-frame sensor, the R5's image quality is superb. Whether you're shooting in bright daylight or under moody, low-light conditions, the R5's images are consistently crisp and richly detailed. The impressive 8K DCI cinematic movie capture ability and the ability to extract 35.4 Megapixel still images is a testament to its technological prowess.
One feature that especially caught my eye was the camera's Dual Pixel CMOS AF II capability. Fast-moving subjects are no match for the R5, making it a versatile choice for capturing anything from intense sports action to a fleeting, candid smile. The ability to cover approx. 100% area with 1,053 AF areas is a game-changer. This extensive focus area offers incredible precision, ensuring that every shot is exactly as you envisioned.
The in-body image stabilization can effectively compensate for camera shake with approximately 8 stops of stabilization with use of certain non-stabilized, and optically image stabilized lenses. Plus, the ability to record 8K movies (uncropped, at up to 29.97 fps) – a first for Canon full-frame mirrorless cameras.
But How Does It Feel? Personal Experiences with the Canon EOS R5
So, how does this all translate in real life? One word: seamlessly. The R5's high-speed continuous shooting of up to 12 fps with a mechanical shutter and up to 20 fps with an electronic (silent) shutter is a dream come true for capturing split-second details. This feature alone makes it worth the price tag, in my opinion.
As a professional photographer, I especially appreciated the dual card slots for CFexpress and UHS-II SD Memory Cards. You never know when that perfect shot will present itself, and the last thing you want is to run out of storage at a crucial moment.
Voices from the Crowd: What Others Are Saying About the Canon EOS R5
It's not just me singing the R5's praises. I've heard from countless other creatives who've shared similar sentiments. Common themes among these reviews are the camera's versatility, top-notch image quality, and impressive speed. As one user put it, "the R5 is a beast—it captures everything with an uncanny precision that I haven't seen in other cameras."
Final Verdict: Is the Canon EOS R5 Worth It?
Absolutely. With its combination of high-quality imaging, impressive speed, and advanced features, the Canon EOS R5 is a solid investment for anyone serious about their photography. If you're looking to step up your game and capture stunning portraits, headshots, or action shots, the R5 might just be the game-changer you've been waiting for.
Ready to take the plunge and elevate your photography game? Click on the link below to explore the Canon EOS R5 in all its glory.