Welcome to our deep dive into the Nikon Z 9 Mirrorless Digital Camera. This game-changing camera is ready to revolutionize the world of photography and videography. In this Nikon Z 9 Mirrorless Digital Camera review, we will explore the features and benefits that make this camera a standout choice for creative artists of all stripes. Ready to upgrade your creative arsenal?
Nikon Z 9 Mirrorless Digital Camera: Unpacking the Features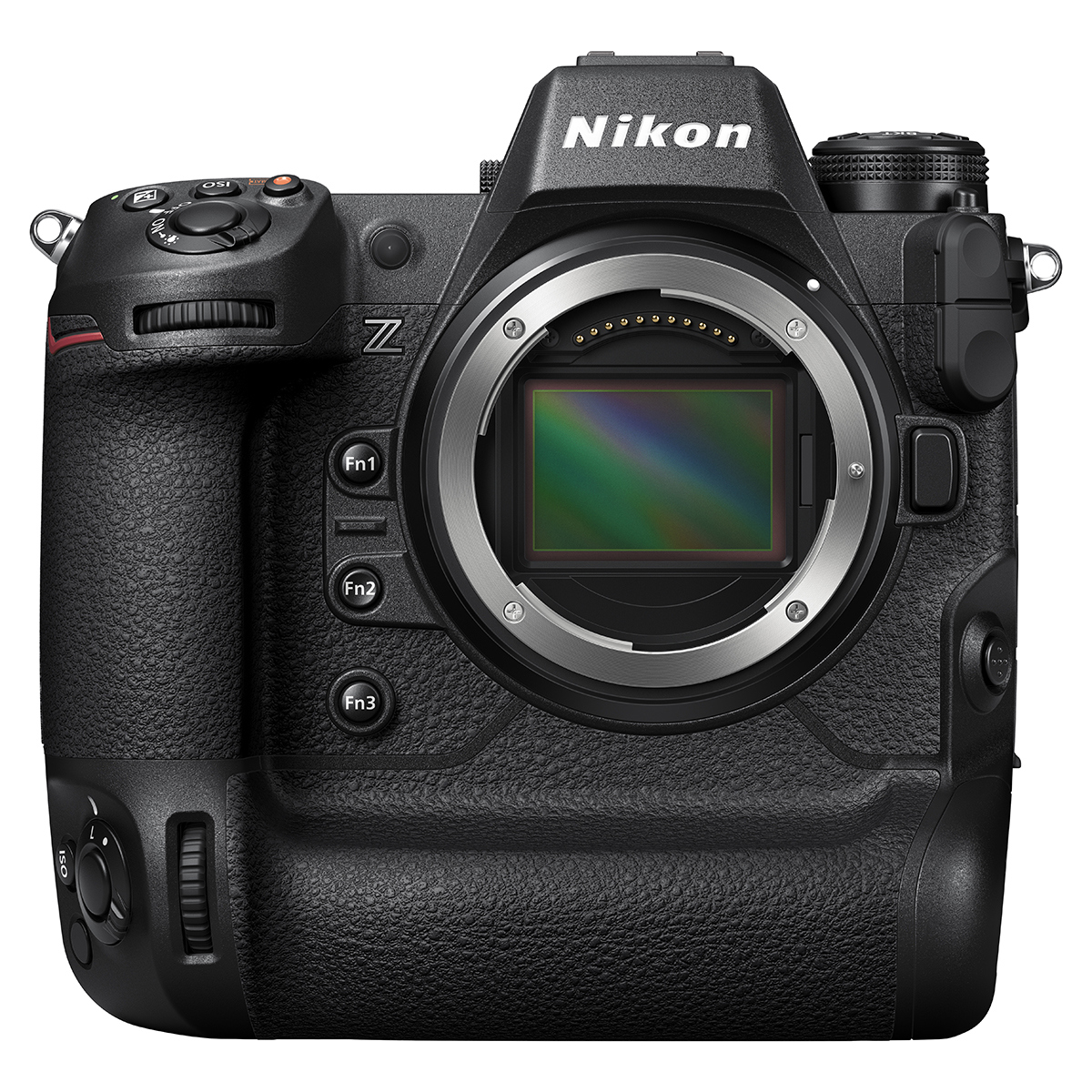 The Nikon Z 9 Mirrorless Digital Camera is not just a camera, but a creative tool with exceptional potential. Boasting a 45.7-megapixel stacked CMOS sensor and Nikon's most powerful processing engine to date – EXPEED 7, this camera is designed to cater to the most discerning photographers and videographers. Let's break down the key features.
Performance and Versatility
The Z 9 is designed for speed and accuracy, providing autofocus and AE calculations at 120 cycles per second. It is equipped to track even the most erratic subjects with ease. From capturing intricate dance performances to intense rehearsals or auditions, this camera won't miss a beat. Its ability to work in low-light conditions also makes it a top choice for evening shoots and dimly lit studios.
Image and Video Quality
With the Z 9, you can capture stunning 45.7-megapixel stills and breakthrough 8K video. Need to shoot stills from your video footage? The Z 9 has you covered with the ability to save 33-megapixel frame grabs right from your video. This makes it an ideal tool for creating captivating content for your portfolio, website, or social media channels.
Durability and Design
Constructed with a rugged magnesium alloy shell, the Nikon Z 9 is built to withstand a variety of shooting conditions. Despite its robust build, the Z 9 is 20% smaller than its predecessor, the D6, and features an integrated vertical grip for comfortable handling.
Comparisons with Other Cameras
Compared to other options like the Canon EOS R5 and Canon EOS 5D Mark IV, the Nikon Z 9 stands out with its advanced AF scene detection system, blackout-free electronic viewfinder, and high-speed performance. While both Canon models offer strong features, the Z 9 surpasses them in key areas, providing more flexibility and potential for creative expression.
Conclusion
Conclusively, the Nikon Z 9 Mirrorless Digital Camera is a powerhouse tool that can take your creative pursuits to the next level. Whether you're an actor, creative artist, or dancer, this camera will enable you to capture stunning images and videos that reflect your artistic vision.
Take the Next Step
Interested in taking a closer look at the Nikon Z 9 Mirrorless Digital Camera? Click here to explore this amazing camera further and get ready to elevate your creative endeavors!