Empower Your Creativity with the Pentax K-3 Mark III DSLR – Review
Welcome, actors, creatives, and dancers of all ages! Are you on the hunt for a new DSLR that matches your creative spirit and ambition? Your search might just end here. In this review, we'll delve into the Pentax K-3 Mark III DSLR camera's intricate features, personal experiences with it, and insights from other users.
A Comprehensive Look at the Pentax K-3 Mark III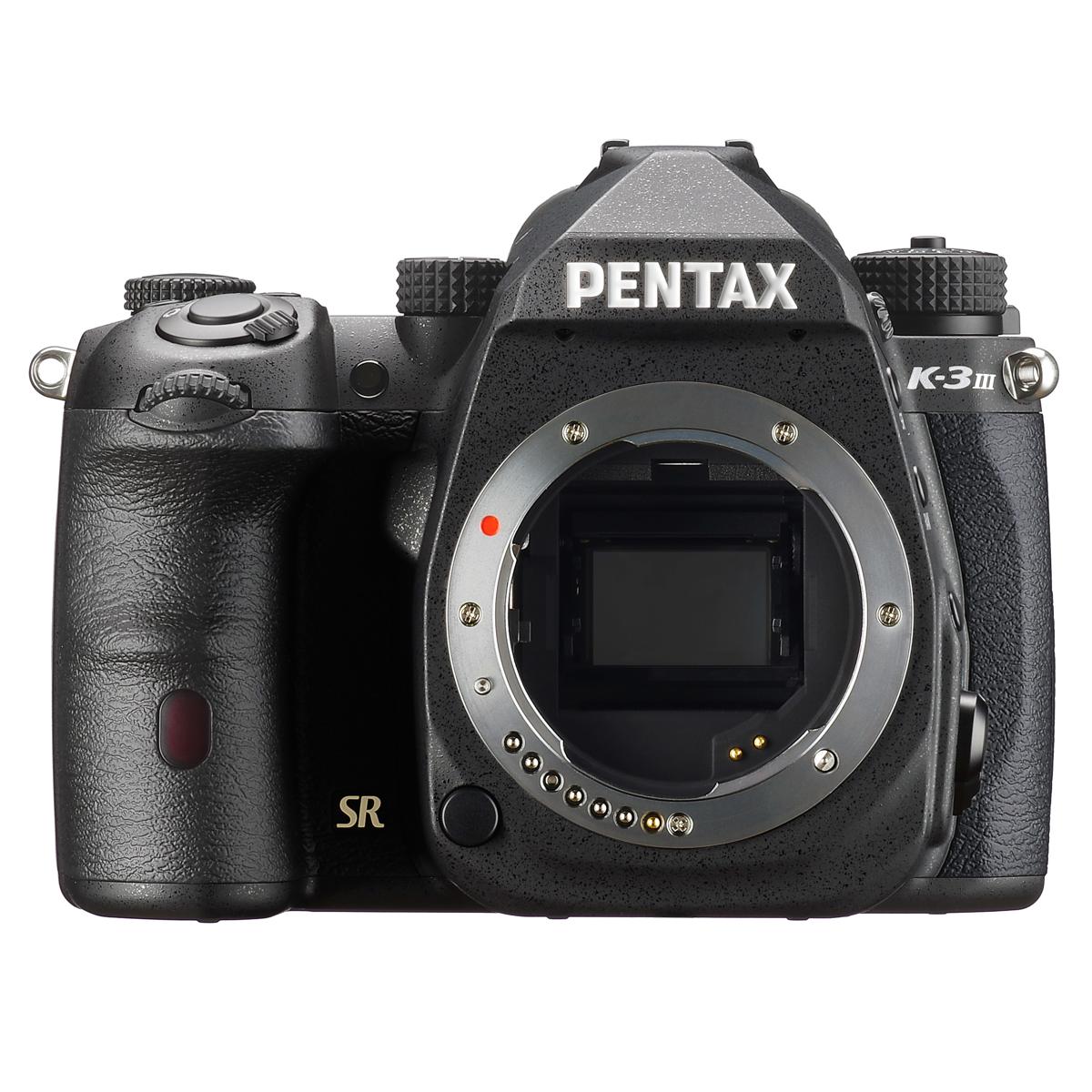 The Pentax K-3 Mark III, priced at $1,696.95, isn't just a tool—it's a partnership for creatives seeking to produce high-quality portraits or headshots. At first glance, it might seem like your average DSLR, but trust me, it's anything but ordinary.
Stellar Image Quality
With a back-illuminated CMOS image sensor and approximately 25.73 effective megapixels, the Pentax K-3 Mark III delivers stunningly high-resolution images. Coupled with an AA (anti-aliasing)-filter-free optical design, you're guaranteed to capture every detail, making it perfect for capturing nuanced expressions in headshots or vivid scenes in creative photography.
Impressive Shake Reduction System
Shaky hands? No worries. The Pentax K-3 Mark III incorporates a high-performance, five-axis shake-reduction system, ensuring sharp, blur-free images—even in camera-shake-prone conditions. It's like having a built-in tripod, providing stability wherever you're shooting.
High-Definition LCD Monitor with Touch-Screen Control
The Pentax K-3 Mark III is the first in the Pentax K series to feature a touch-screen, making navigation and operation a breeze. Whether you're changing settings or zooming in during playback, it's all at your fingertips—literally!
A Personal Experience with the Pentax K-3 Mark III
As a professional photographer, I was intrigued by the Pentax K-3 Mark III's promise of high-quality images and user-friendly features. And, after spending quality time with it, I can safely say that it lived up to the hype. The viewfinder provided a near 100% field of view, fully immersing me in my shoots. The super-high-resolution images were truly impressive, bringing out the details in every shot.
However, it wasn't all sunshine and rainbows. As someone used to Canon's intuitive menu systems, I found the Pentax interface a bit complex and time-consuming to navigate. It might be a minor gripe, but for someone transitioning from another brand, it's something to consider.
Insights from Other Reviews
From professional photographers to hobbyists, many share my sentiments about the Pentax K-3 Mark III. Users lauded the excellent image quality and robust construction, praising its dustproof and weather-resistant design for enduring extreme environmental conditions. However, some echoed my sentiment about the complex interface, calling for a more streamlined navigation system.
Comparisons with Other Cameras
When compared to alternatives like the Canon EOS 5D Mark IV or the Nikon D750 DSLR, the Pentax K-3 Mark III holds its ground. It offers comparable image quality and durability but at a more affordable price. However, if you're seeking a more intuitive interface, you might lean more towards the Canon or Nikon offerings.
Conclusion: Is the Pentax K-3 Mark III Worth Your Investment?
In conclusion, the Pentax K-3 Mark III delivers stunning image quality, excellent shake reduction, and a high-definition LCD monitor with touch-screen controls—all packaged in a weather-resistant and robust body. While its interface might seem a bit complex, especially for those transitioning from other brands, its features and performance more than make up for this minor drawback. It's a fantastic choice for those seeking professional-quality portraits and headshots, or for any creatives pushing their photographic boundaries.
When considering its price point and the premium features it offers, the Pentax K-3 Mark III represents an excellent investment for any photographer, whether you're an actor needing perfect headshots, a creative looking for expressive images, or a dancer wanting to capture the elegance and power of movement.
If you're ready to elevate your photography to the next level, the Pentax K-3 Mark III might just be the partner you need. As we've seen, it's not just a camera—it's a companion on your creative journey.