Unleash Your Creativity with the Canon EOS 5D Mark IV: A Review for Artists and Creatives
As an artist, you know that the right tool can be the gateway to unleashing your creativity. Today, let's delve into the realm of photography and explore how the Canon EOS 5D Mark IV can redefine the way you capture headshots and portraits. Ready for a deep dive into my personal experience, thoughts, and insights gathered from other reviews? Let's go!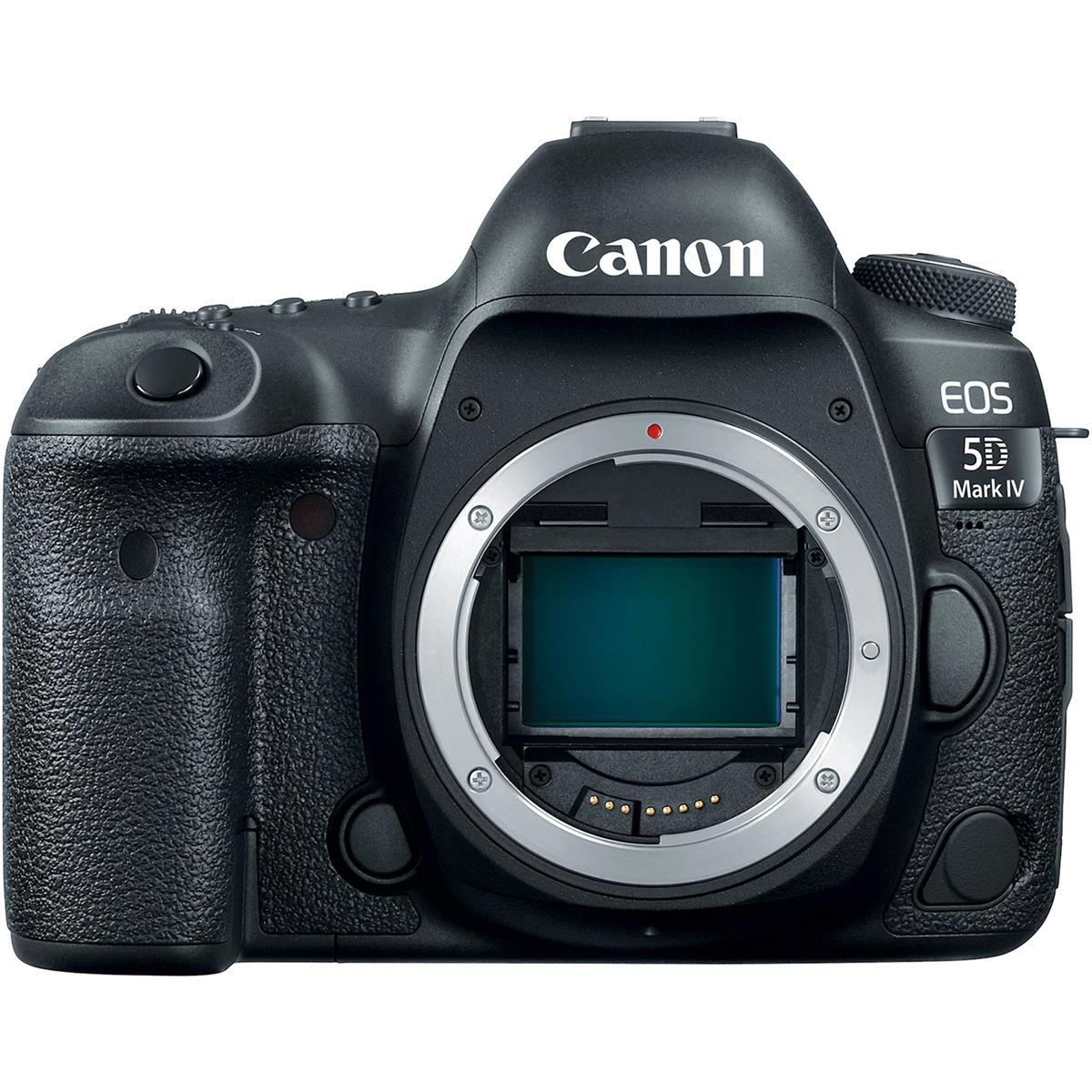 A Peek into the Canon EOS 5D Mark IV
The EOS 5D Mark IV is Canon's answer to the needs of both professional photographers and ambitious hobbyists. Building on the 5D series' legacy, this camera boasts a 30.4 Megapixel full-frame sensor, capturing highly-detailed 4K videos and still images. With its refined 61-point AF system and Canon's revolutionary Dual Pixel CMOS AF, focus accuracy is a given. Throw in the built-in Wi-Fi, GPS, and an easy-to-navigate touch-panel LCD, and you've got a camera that seems like an extension of you.
Experiencing the 5D Mark IV Firsthand
As someone who's had the privilege of using this remarkable DSLR, I can vouch for its power to bring your artistic vision to life. The Canon EOS 5D Mark IV didn't just meet my expectations; it surpassed them. The image quality, be it in brightly lit exteriors or dimly lit interiors, was astounding. It felt like the camera knew exactly what I wanted to capture.
But what blew me away was the Dual Pixel CMOS AF. It made focusing so smooth and accurate, whether I was shooting video or using Live View. And the touch panel LCD screen! It allowed me to select focus points with the touch of a finger and confirm focus by zooming in on the image. It was like having a photographic assistant right at my fingertips.
Gauging the 5D Mark IV Through Other Reviews
Scouring through other reviews of the Canon EOS 5D Mark IV, a common thread emerged: the power of its 30.4 Megapixel full-frame CMOS sensor. Reviewers, like me, were amazed at how it delivered in virtually all lighting conditions and shooting situations. This universal acclaim only further solidifies my belief in the 5D Mark IV's capabilities.
The Final Verdict
Considering all these experiences and insights, would I recommend the Canon EOS 5D Mark IV? A resounding yes! If you're an artist or creative looking for a camera that can keep up with your vision, you can't go wrong with the 5D Mark IV. It's versatile, powerful, and intuitive—everything a photographer could wish for.
Take the Leap with the Canon EOS 5D Mark IV
Ready to elevate your photography game? Click here to explore the Canon EOS 5D Mark IV further. And if you're interested in a mirrorless option, check out my review of the Canon EOS R5 Mirrorless Digital Camera. Both are formidable contenders that can revolutionize your creative process. So, why wait? Let's create magic together!